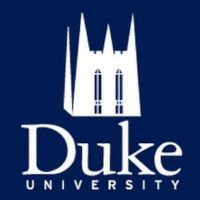 This club meets monthly and is open to eligible Duke University and Duke University Health System employees. Due to COVID-19, meetings are currently being held remotely via Zoom.
TOPIC(S) FOR THIS MEETING:
- New mortgages to help homebuyers. Shondra Tanner, Director of Mortgage Originations at Self-Help Credit Union, will discuss new programs to help more homebuyers qualify for a mortgage.